Saturday September 1st 7.30 pm., doors open 7.00 pm.
Tiddy Hall, Shipton Road, Ascott-under-Wychwood, Oxfordshire, OX7 6AG
Tickets : £10.00 in advance £12.00 on the door available from:
01993 831427, www.wegottickets.com/wychwoodfolkclub, wychwoodfolkclub@zoho.com, www.wychwoodfolkclub.com
Tom McConville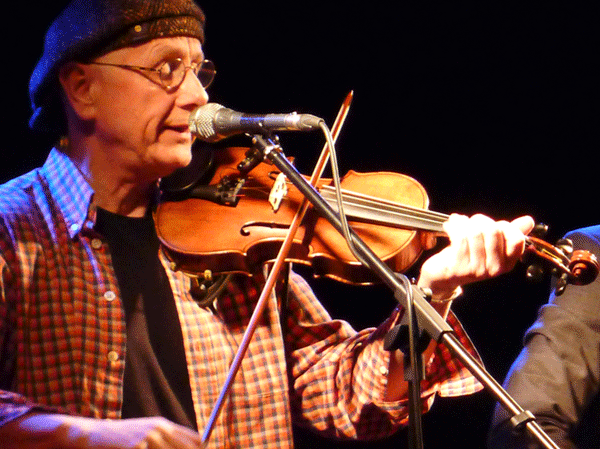 When Tom McConville takes a traditional tune or song, he really works on it. With either fiddle or voice (or indeed both at the same time), he explores all the possibilities of pace, decoration, and expression, and whilst the product has the unmistakable McConville sound, it's always true to the tradition. What he has is the knack of knowing when to go wild with a tune and when to keep it tight, a fine judgement which only comes with experience and deep feeling for the music. He brings these skills to a wide range of material, from the 19th Century James Hill to the 21st century Richard Thompson.

There's lots of talk at the moment about the younger generation taking over from the oldies. Well, let me tell you that Tom McConville is as fresh and as alive with new ideas as when he started, and never afraid to explore new combinations of sounds with other musicians. His latest CD, with Aaron and Claire, hits a new dimension in the interpretation of traditional music, and a technical excellence of the very highest quality.
Friction Farm
Modern-folk duo Friction Farm is a husband and wife team of traveling troubadours. Aidan Quinn and Christine Stay combine storytelling, social commentary and humour to create songs of everyday life, local heroes, and quirky observations. From ballads to anthems each song is filled with harmony and hope.