Saturday February 2nd, 7.30 pm., doors open 7.00 pm.
Tiddy Hall, Shipton Road, Ascott-under-Wychwood, Oxfordshire, OX7 6AG
Tickets : £10.00 in advance £12.00 on the door available from:
01993 831427, www.wegottickets.com/wychwoodfolkclub, wychwoodfolkclub@zoho.com, www.wychwoodfolkclub.com
Daria Kulesh with Vicki Swan & Jonny Dyer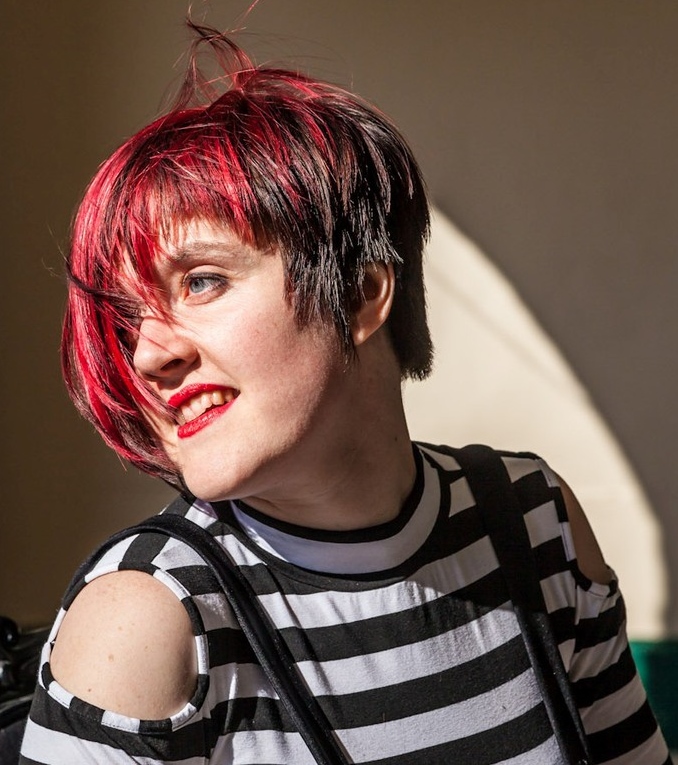 Daria Kulesh is a rising star and a unique character on the UK folk scene. Her debut album Eternal Child was described as "phenomenal" and named Runner-Up in "Best Album of 2015 from a Female Artist" by FolkWords, among numerous other accolades.
Her 2017 album Long Lost Home has won awards in the UK and in Russia, including Laurel Canyon Music's Album of the Year. It has enjoyed national radio play and incredible reviews calling it a "triumph", a "masterpiece" and "a definite contender for the best album of 2017". Mike Harding praised the The Moon and the Pilot as "one of the most beautiful new songs of the last ten years".
A hardworking and in-demand live performer, Daria offers her audiences a thoroughly engaging, entertaining and enchanting experience – with 80+ concert appearances in the UK and abroad last year alone, 6 UK tours under her belt so far and a growing number of venue and festival bookings.
For this special performance, Daria will be accompanied by the highly acclaimed multi-instrumentalists Vicki Swan & Jonny Dyer. Their stunning musicianship will bejewel Daria's beguiling vocals and captivating stories.