Saturday March 21st, 7.30 pm., doors open 7.00 pm.
Tiddy Hall, Shipton Road, Ascott-under-Wychwood, Oxfordshire, OX7 6AG
Tickets : £15.00 in advance £17.00 on the door available from:
01993 831427, www.wegottickets.com/wychwoodfolkclub, wychwoodfolkclub@zoho.com, www.wychwoodfolkclub.com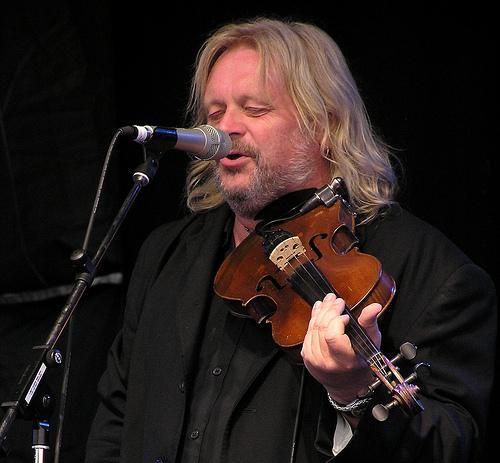 'So Much to Choose From' 2020 Tour. The solo shows for 2020, which will be the last time Phil undertakes such a large number of performances, reflect the body of work encapsulating the last 40 years of his songs and music. Very old songs, very new songs. So much to choose from after all this time.
Show of Hands, the Phil Beer story.